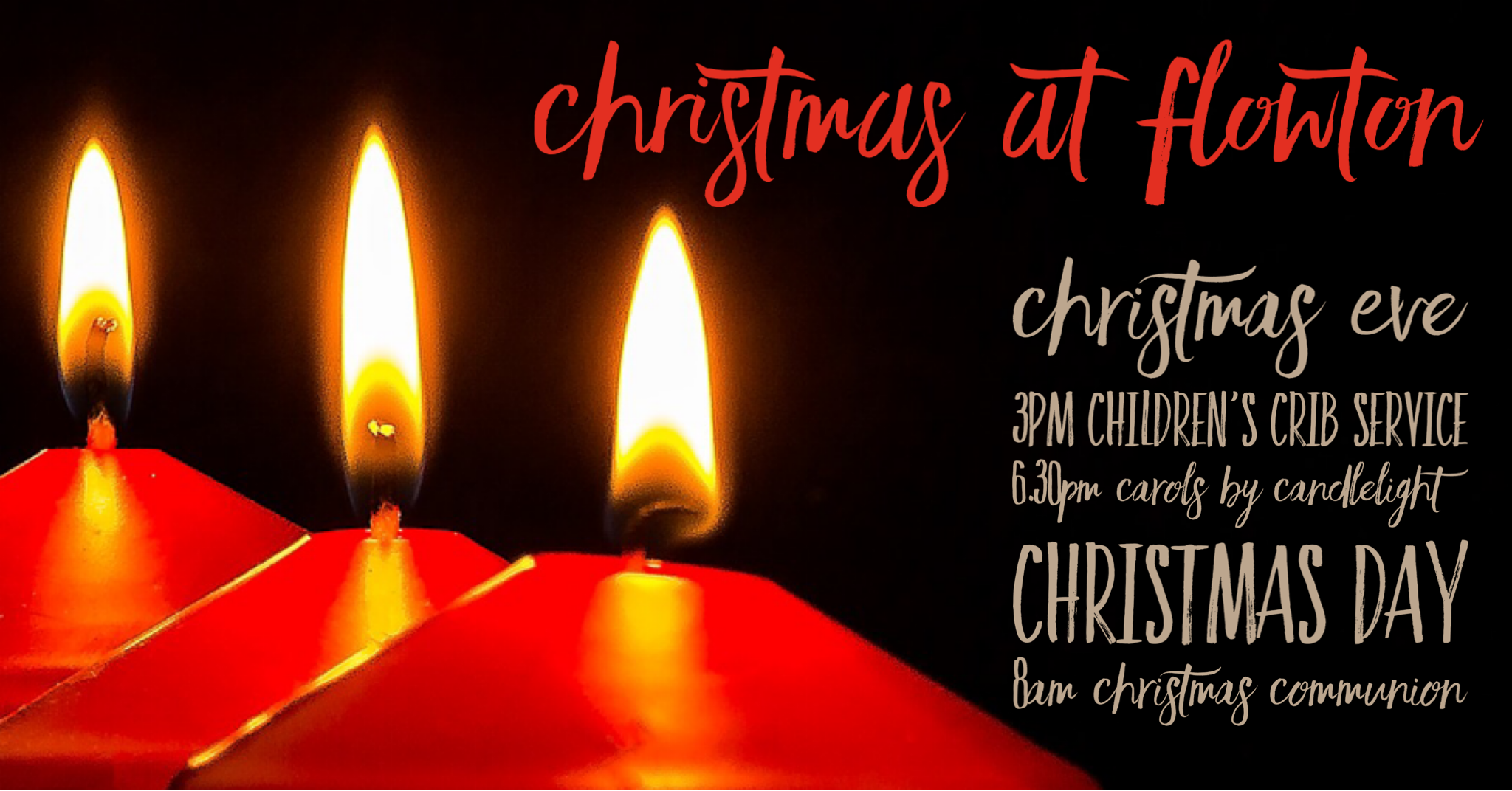 We look forward to welcoming you to our services over the Christmas period.
3.00pm on Christmas Eve is our Crib Service. This is especially for families with younger children to enjoy both hearing and taking part in the Nativity story. We invite children to dress up as one of the characters if they wish and we have simple costumes available but this is not a requirement! It is just half an hour with squash and biscuits to end – plenty of time to go home for tea and bed before Santa arrives!
6.30pm on Christmas Eve is our traditional candlelit service with the choir to lead our singing. Everybody welcome, with punch and mince pies to end with! Don't forget that this service is very popular, and gets busy very quickly so get there early!
8.00am on Christmas Day is our Christmas Communion service.