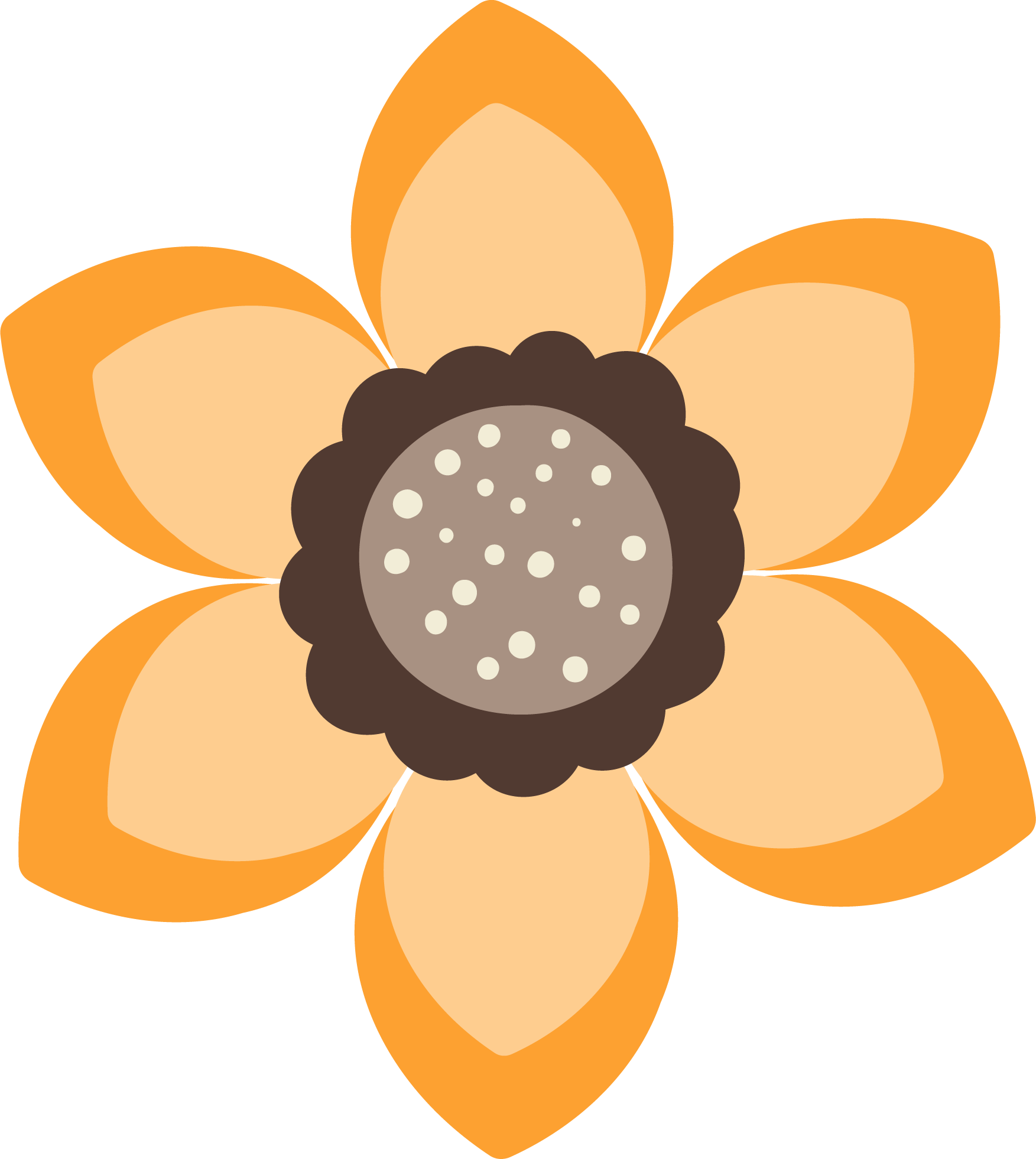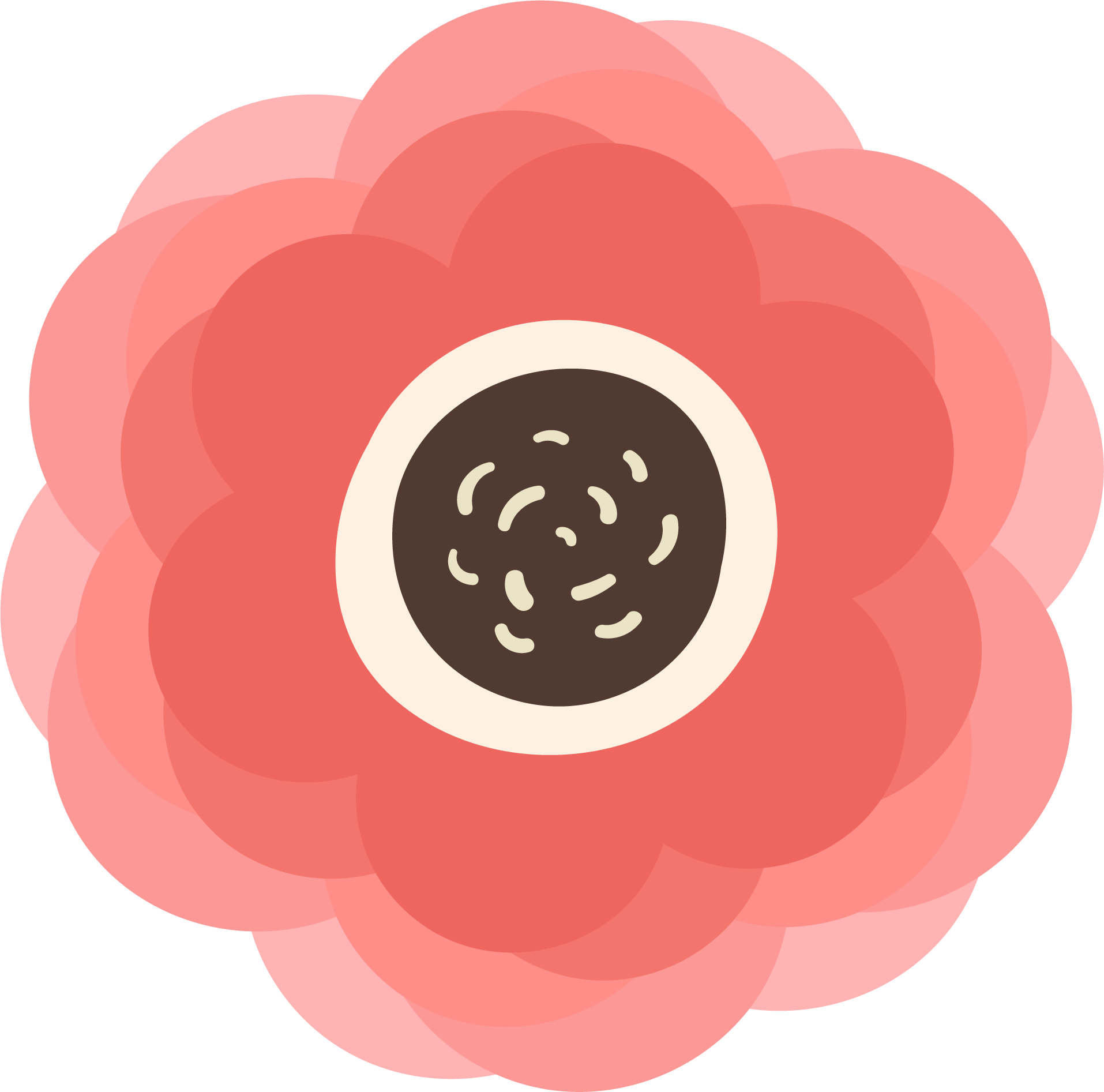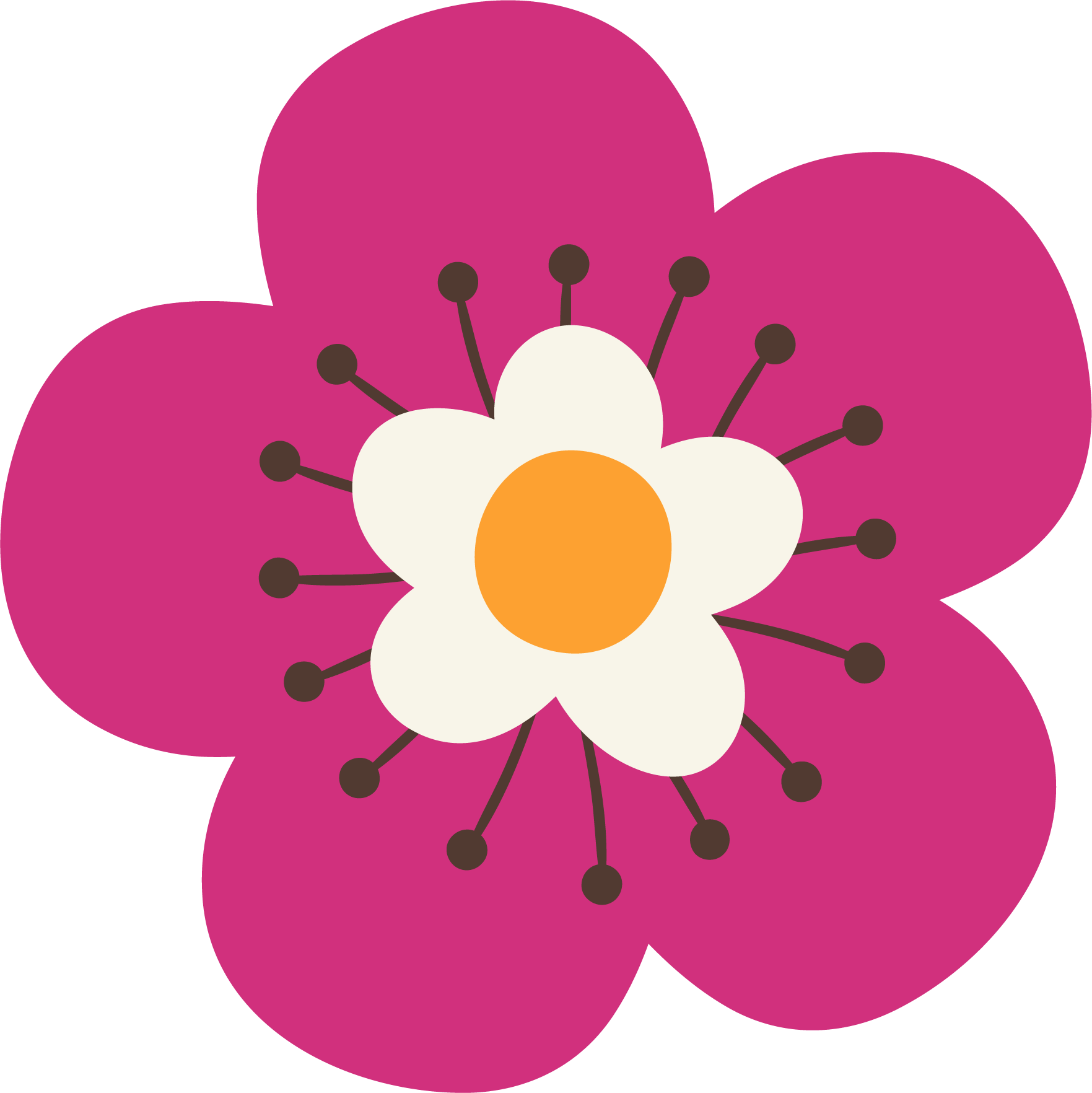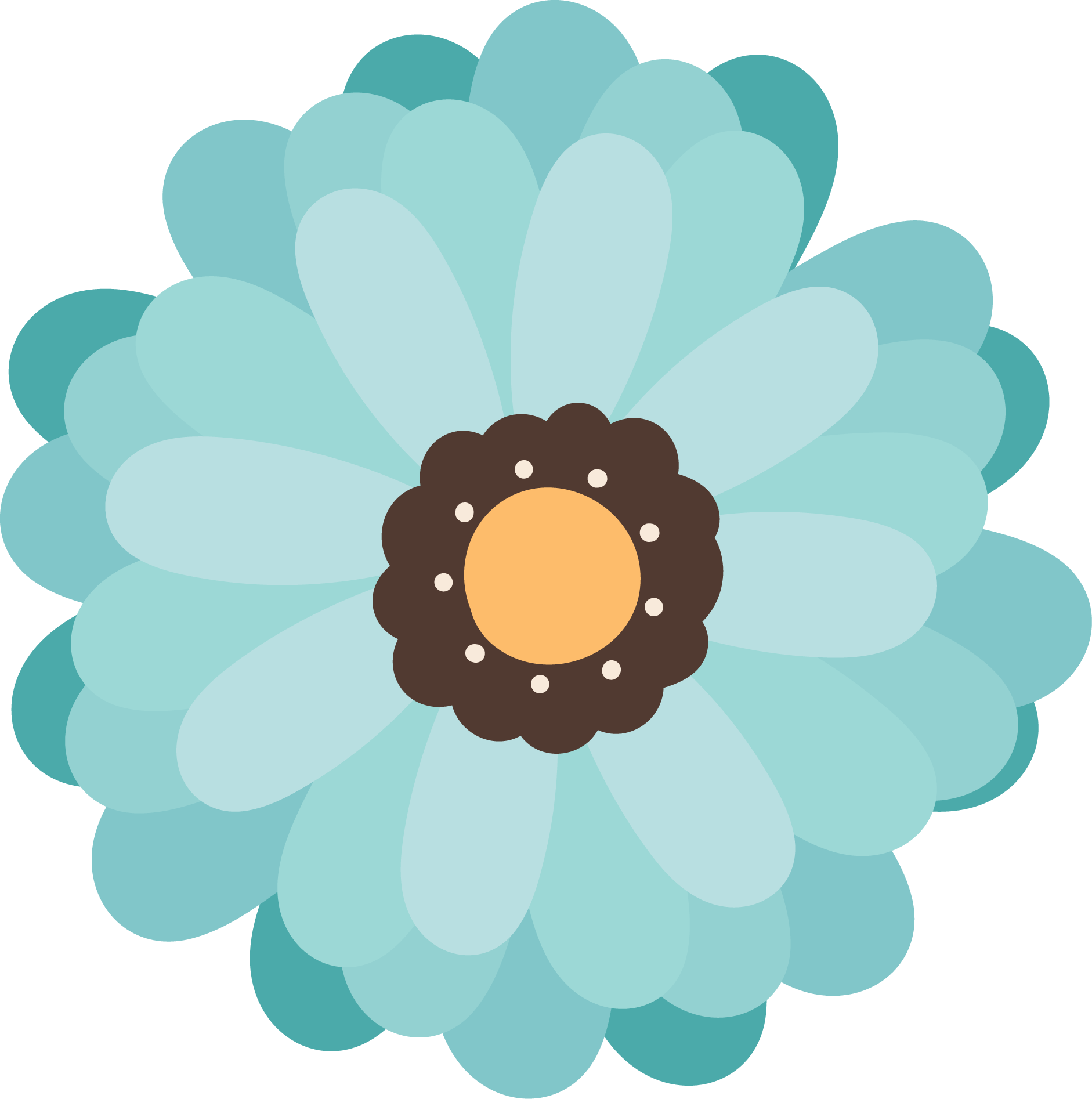 The first planning meeting to gauge interest for the Open Gardens and Flower Festival to be held in 2019 was a success – we have a number of gardens that are planning on opening their gates.
If you are interested, do speak to Rob and Debbie Clements at Grove Cottage.
It will be held on the weekend of 22nd-23rd June 2019.