About Flowton
Flowton is a small village located to the south-west of Ipswich in the Suffolk countryside. We are a very rural location and have close ties with our neighbouring villages of Somersham, Offton and Willisham.
Our Church, St. Mary's, provides the hub of community life, hosting coffee mornings and village events as well as regular church services. Quiz nights, fetes and social events happen throughout the year.
Coronavirus / Covid-19 update - have a look at our dedicated page for information.
Events update - forthcoming events are cancelled due to the restrictions as a result of coronavirus.
If you are on Facebook, come and join our 'Flowton (Suffolk) noticeboard' group where villagers and friends are offering a helping hand.
All the details on the forthcoming events can be found on the Events page, but more detail is on the News page. There is always a warm welcome to anyone who wishes to join our village events - do come along!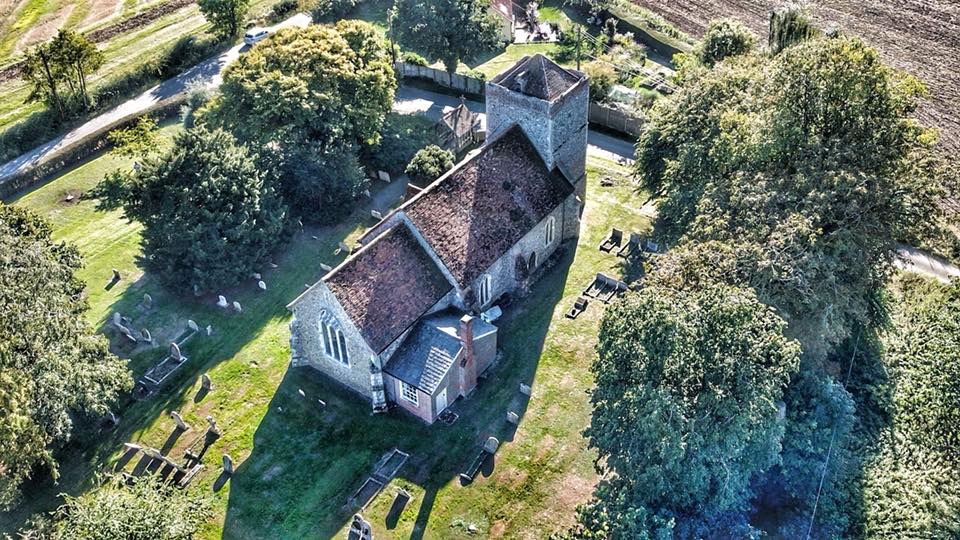 How to find us
We are located 3 miles down Tye Lane from the B1113 near Bramford which is just off the Junction 52 of the A14. 
Please note that the road between Somersham and Flowton ("Flowton Road") is closed at the Somersham end due to road subsidence. This will be repaired in Summer 2018. The diversion route is via a rural road, Blood Hill, to Elmsett/Offton, and then into Somersham. Larger vehicles may prefer to go on the larger roads via Tye Lane and Lorraine Way before turning into Somersham.